The Adventure Source
Knowledge, Experience, and Expertise to ensure your next trip - is the adventure of a lifetime! 

STOP PAYING FOR REPUTATIONS... START PAYING FOR RESULTS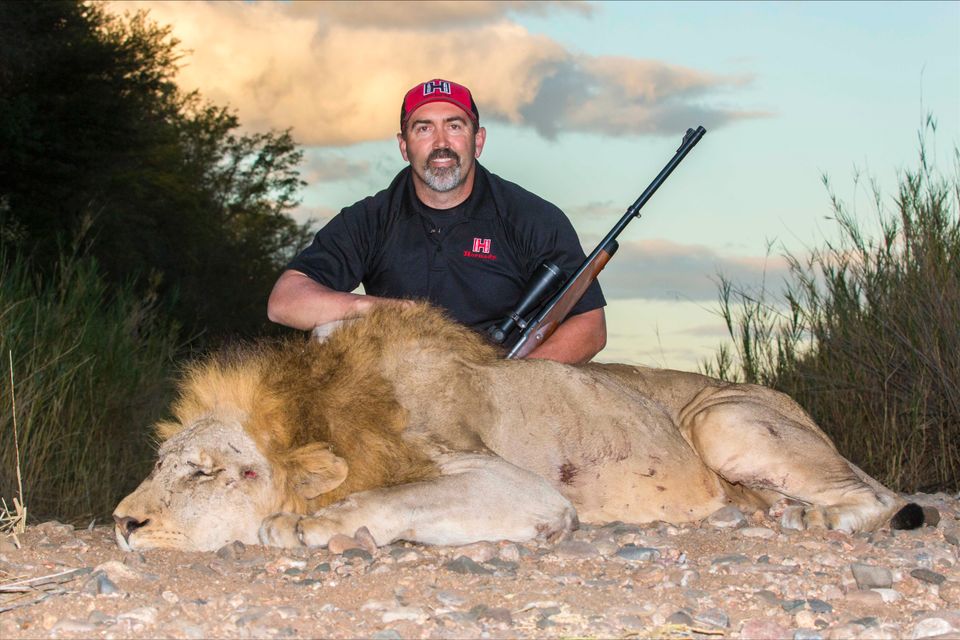 Contact Us Today for All of your Hunting Needs!
Welcome to Global Hunting Resources
Global Hunting Resources (GHR) offers to you the client, hunting and fishing adventures around the globe.  Its our job to help each traveling sportsman arrange what is often times for them, the adventure of a lifetime!  From matching clients to the right outfitters, to helping with travel and gun transportation needs, to finally making sure your trophies arrive home safely and swiftly.  GHR has the time, dedication and most importantly - the experience.  To make sure your next adventure is unforgettable! If there's something specific you are looking for - please inquire?  We are constantly changing, updating and rearranging special offerings... adventures we have available will not be listed on this website. Please like us on Facebook, and sign up for the email newsletter to keep yourself informed regarding weekly opportunities!

Thank you, Aaron Neilson - President

GLOBAL HUNTING RESOURCES (GHR)




Sportsmen, Please Note!

 
We have a long list of hunting and fishing adventures we represent all over the world. This makes it almost impossible to continually update, revise, and download changes constantly being made to prices, pictures, locations, and offerings by guides and outfitters around the world!

Thus we strongly encourage you to please sign up for our weekly email notifications.  GHR uses this service to constantly keep you informed about adventure offerings around the world...to include new offers, discounts, updates, changes, and need-to-know info, on a weekly basis.

If you are looking for a specific trip of any kind... please email us directly (
globalhunts@aol.com
) with your particular interests, and we will advise you accordingly.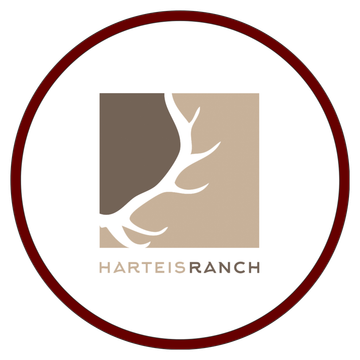 "Scott Crawford filled his tag and checked a great Colorado bull off his bucket list this week. Excellent guiding by Steve Hager and a solid team effort. Congratulations fellas! And a special thank you to Aaron Neilson & Greg Brownlee for your support this season. Neal and Brownlee, LLC /

Global Hunting Resources

"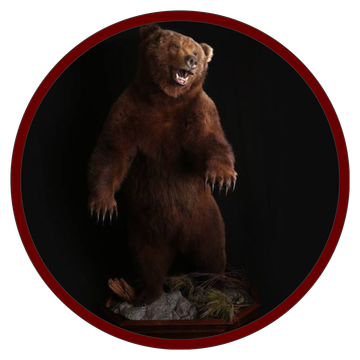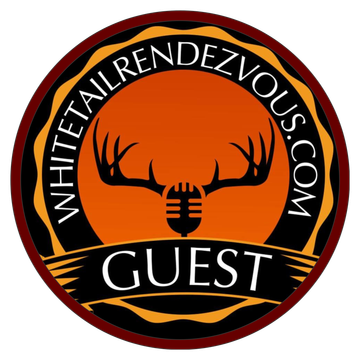 "Thank You Aaron Neilson for being such a fine guest on Whitetail Rendezvous podcast hosted by Bruce Hutcheon yesterday.

"
Questions about booking your next adventure? Contact Aaron Neilson
Please fill out the form below. We will contact you shortly.