STOP PAYING FOR REPUTATIONS... START PAYING FOR RESULTS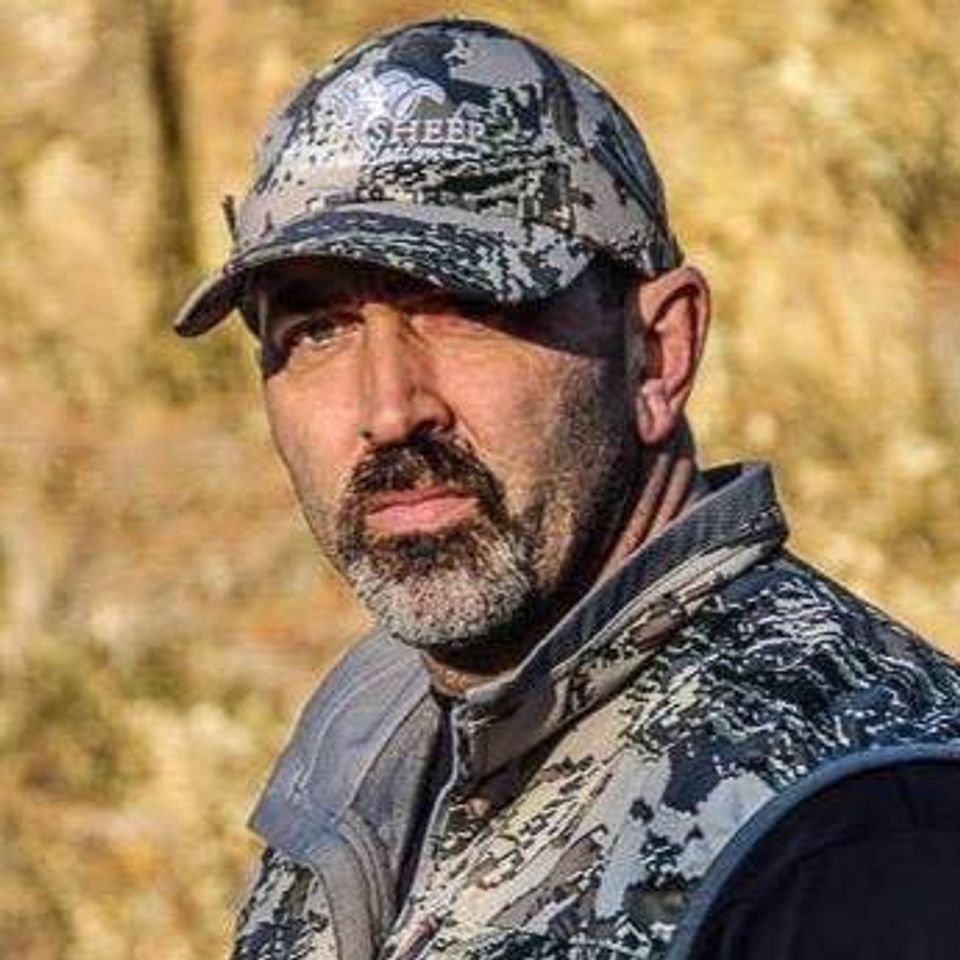 Aaron Neilson
About Global Hunting Resources
Aaron Neilson Born and raised in Denver, Colorado…he grew up with a love for the outdoors instilled in him by his father as a young boy. While big game hunting is now Aaron's greatest passion…he spent hundreds of days in the early years chasing waterfowl across Colorado's front range, his father taught him all he knew.

After high school he spent the fall of each year guiding elk, deer, bighorn sheep, and mountain goat hunters…while attending college in the spring/summer sessions in pursuit of a degree in "Criminal Justice". At the age of 21 he acquired his own outfitter's license, thus his career in the outdoor industry was underway. At 29, after years of traveling and hunting as many places as he could.

Aaron started his current hunt consulting business, "Global Hunting Resources" To date, Aaron has hunted virtually every western state, Alaska, most of Canada, Mexico and every continent with the exception of Antarctica. He's been a licensed guide and/or outfitter in 4 different states, and holds a full PH license in Tanzania, east Africa.

With over 60 international hunts under his belt, his knowledge experience in the worldwide hunting industry is rarely rivaled. In 2018 Aaron moved to the state of Idaho, where he now lives with his two dogs and some of the best wide open spaces in the western US. Having spent almost 30 years in pursuit of big game hunting adventures around the world...Aaron has the knowledge, and experience to get you where you wanna go!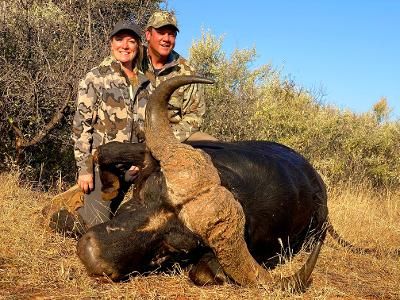 Mike Duplan
About Global Hunting Resources
Mike Duplan is a familiar name in the Western big game hunting world for over three decades. An accomplished hunter, Mike is also a talented writer and wildlife photographer with over 40 magazine covers and over 120 hunting articles to his credit in publications Western Hunter magazine, Elk Hunter Magazine, Eastmans Hunting Journal, Muley Crazy, MDF's Mule Deer and Trophy Hunter Magazine.  Mike has multiple Boone & Crockett animals to his credit taken self-guided and also completed his Grand Slam of Wild Sheep in 2018.  While being relatively new to hunting Africa, Mike has taken buffalo and some exceptional plains game on his trips there.  Mike says, "At this point in my life, I'm looking for adventure and enjoyable experiences...and honestly there is nothing that fulfills that desire like encouraging others to chase their dreams!"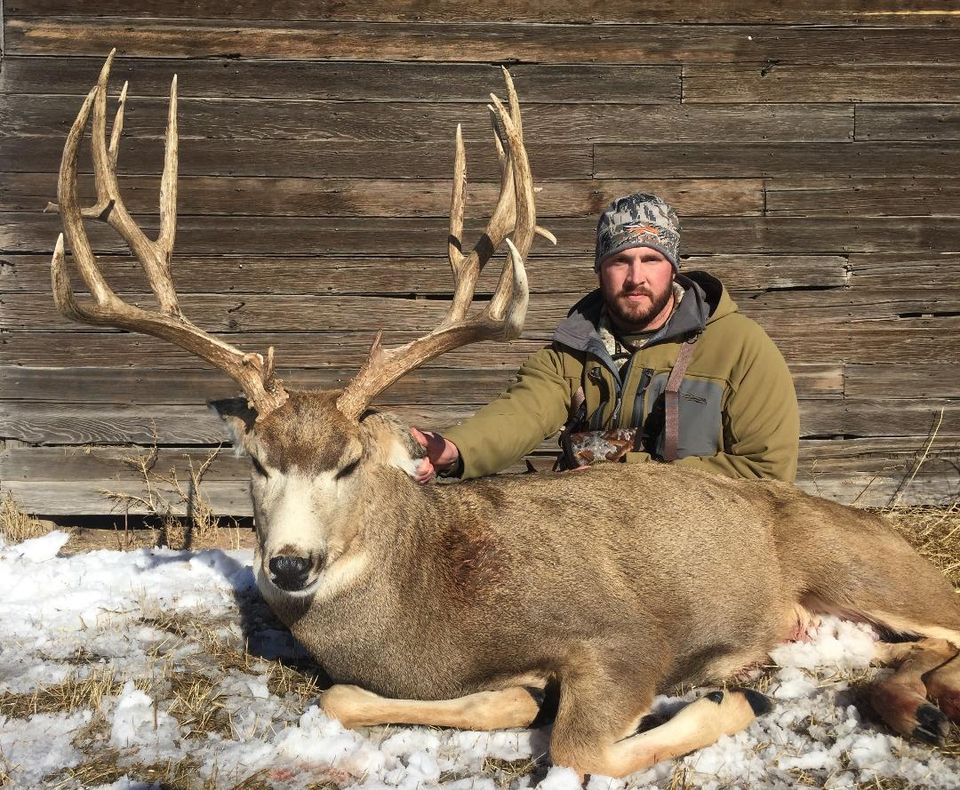 Aaron Coorough
About Global Hunting Resources
Aaron Coorough has worked with Global Hunting Resources since 2010 and thoroughly enjoys matching clients with an adventure that best fits what they are looking for. He got his start in the outdoor industry as a hunting guide where he has earned a reputation not only for his keen hunting skills but also for his professionalism. Aaron's passion with the outdoors started at very young age. He not only enjoys all types of hunting, fishing, wing shooting, and trapping but he works hard to perfect his skills continuously. Aaron is an avid outdoor writer, having been published in some of the top hunting periodicals.

Aaron is a decorated US Army combat veteran from Operation Iraqi Freedom and Operation Enduring Freedom. He is a former 4 year NCAA collegiate wrestler. Aaron has worked in law enforcement for 8 years and is a team leader of a tactical team. He is also a private instructor for a company that teaches proper response to violent situations both foreign and domestic. He is an experienced MMA fighter as well as a coach. But most important to him he is a husband and father of 2 great children.

Aaron enjoys traveling around the world and experiencing new adventures so he is able to accurately match clients with the experience they desire. He specializes in the fishing and wingshooting adventures that GHR has to offer however he can guide you through many of the big game adventures as well. Give him a call for more information on any Global Hunting Resources adventures.

Questions about booking your next adventure? Contact Aaron Neilson
We will contact you shortly.