STOP PAYING FOR REPUTATIONS... START PAYING FOR RESULTS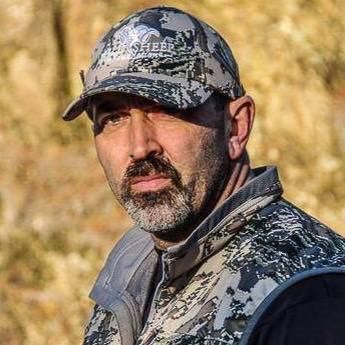 CONTACT GLOBAL HUNTING RESOURCES


We Look Forward to Hearing from You!
Have a question about any of our products or services?
Want to speak to Aaron Neilson?
Need to make an appointment?
Whatever it is, we are only a text or "click" away. Send us a text or use the form below to contact us!
Global Hunting Resources / Aaron Neilson
7685 S. Harlan St. 
Littleton, CO. 80128
Aaron Neilson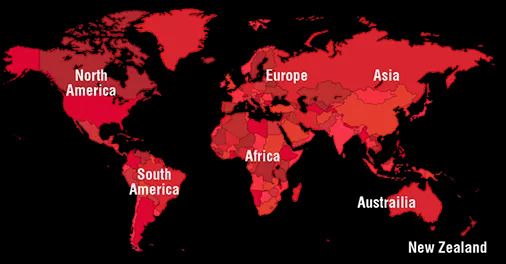 Questions about booking your next adventure? Contact Aaron Neilson
Send us a text
303-619-2872
or send us a message using the form below.